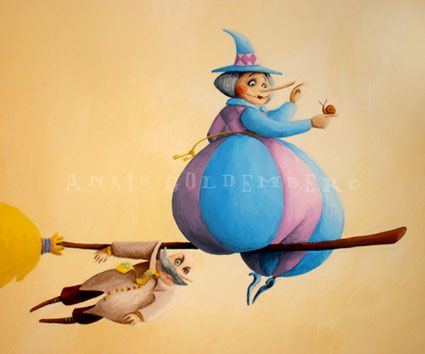 Il y en a qui ont vraiment l'art de se retrouver dans des situations pas possibles. A croire qu'ils le font exprès...
Hé ! Je l'ai écrit en tout petit au bas de mon blog, donc ça ne fera pas de mal si je le redis ici :
Mes images vous plaisent ? Chouette ! Mais ne les utilisez pas sans mon accord... Pour plus d'explications, n'hésitez pas à
m'envoyer un mail
.
As written in the depths of my blog, please don't use my pictures without telling me !! If the reason of this is a mystery to you, if you're feeling chatty about Right and Wrong In the Wonderful World of Illustration, or for any question about my work, just
mail me
.